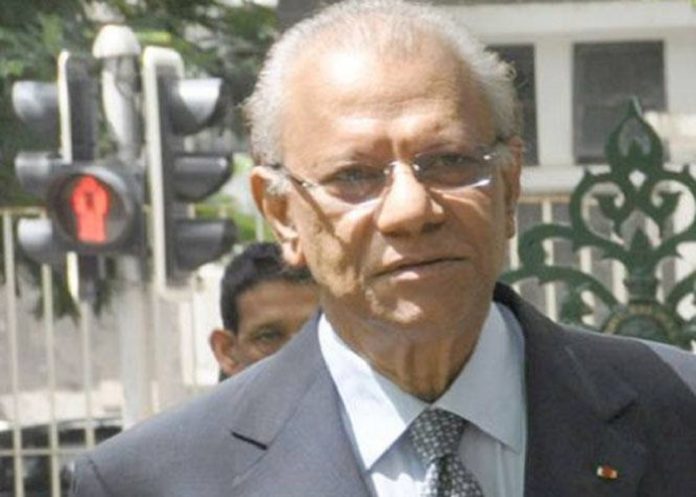 Affaire coffre- forts
Rebondissement dans l'affaire entourant les Rs 220 millions retrouvées dans les coffre- forts de Navin Ramgoolam.  C'est ce mercredi matin que le Directeur des Poursuites Publiques (DPP) devait faire connaître sa décision à la suite de l'enquête, mais le représentant du bureau du DPP, Me Denis Mootoo a demandé trois mois supplémentaires pour se prononcer.  «The prosecution is still awaiting for a reply from the Mutual Legal Assistance. The MLA would reply as they have received our correspondance » dit Me Denis Mootoo avant d'ajouter qu'un «main case » pourrait être logé contre Navin Ramgoolam d'ici trois mois.
Cependant, la magistrate Meenakshi Bhogun siégeant en Cour de Curepipe estime elle que cette affaire traine trop et a rejeté la demande du DPP.  «It's been a while. The last time I  gave you a delay of four months. What have you been doing ? The provisional charge has been lodged since February 2015», soutient-elle.
 «There is an unconditional delay between the lodging of the provisional charge and today», a soutenu l'homme de loi de Navin Ramgoolam, Gavin Glover. Les débats sur cette motion sont prévus pour le mercredi 19 juillet.