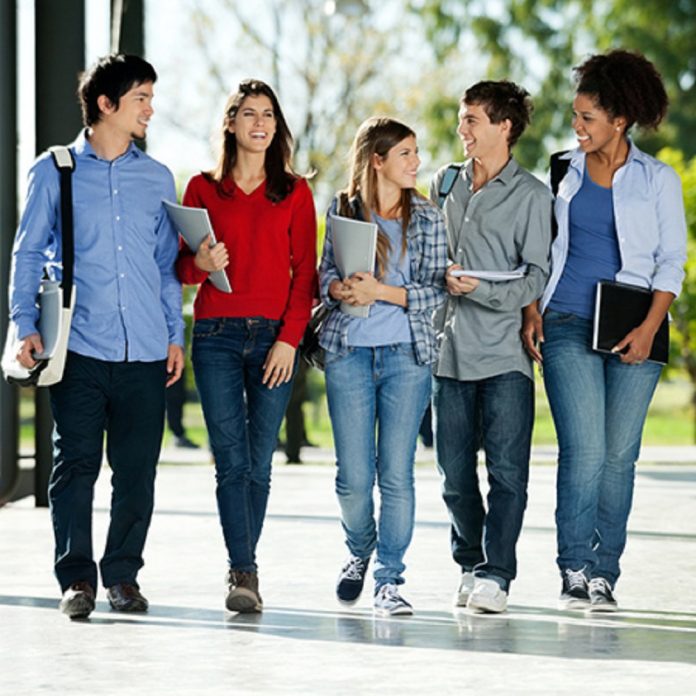 Being a student is a challenge in our today's life. The growing rate of unemployment has reached its highest peak. Educating oneself is the prime key to success. Mauritius is a developing country with modern youths, modern thinking. Studying is that phase of life which will mount the life of an individual. Leading the life as a student is the path whereby one has to undergo sacrifices as well as time management.
In the course of studies, the student suffers from depression, stress, overloaded with pressure and eventually fatigue which applies to the working students. There are some students who are willing to achieve their dreams and reach their respective goals and be part of our growing society. Mauritius is a small country but unfortunately, some youngsters fail to secure a job due to the heavy demands of experience. A graduate is being asked for a three to five years of experience in a specific field. Students are offered with work placement program for some months whereby they learn their profession in depth and get acquainted to further job prospects.
Our Paradise Island encourages children to grow educated for a better tomorrow and to be able to launch an enterprise and develop their inner talents instead of being unemployed. The future leaders of a prosperous nation are students of today. It is the responsibility and duty of a student to gain proper education, maintain good character and live respectfully in the society. Integrity, diligence, good discriminative faculties, obedience, patience and hard work are the prime tools of a brilliant future in the life of a student. If one learns perseverance, one will definitely achieve perseverance; because it is the fundamental root of all succeeding paths. Remaining idle will not help in growth, rather it will deteriorate everything already built.
Barkha Devi Pirthye
BA (Hons.) Indian Philosophy
Level 3- Student