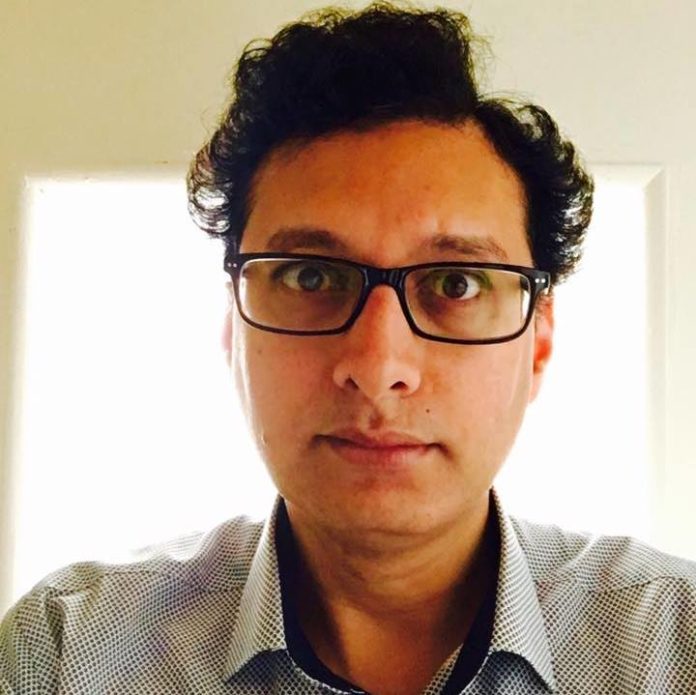 Le constitutionaliste Parvèz Dookhy nous livre ses impressions sur les révélations du caïd Peroomal Veeren devant la commission d'enquête sur la drogue cet après-midi.  Parvèz Dookhy ne nous cache pas le fait qu'au-delà de l'aspect de complicité et de blanchiment, les allégations faites contre Pravind Jugnauth doivent être prises sous un angle plus poussé, vu l'élément de financement politique.  «Il faut les analyser sous l'angle de l'escroquerie notamment sous la section l'article 6 de la POCA de 2002 ».
Il nous explique que la section 6 stipule ceci : «Taking gratification to screen offender from punishment ».  Cependant Parvèz Dooky nous refere à la section 2 qui stipule ici, «Any person who accepts or obtains, or agrees to accept or attempts to obtain, a gratification for himself or for any other person, in consideration of his concealing an offence, or his screening any other person from legal proceedings for an offence, or his not proceeding against any other person in relation to an alleged offence, or his abandoning or withdrawing, or his obtaining or endeavouring to obtain the withdrawal of, a prosecution against any other person, shall commit an offence and shall, on conviction – (…) »
Parvèz Dookhy estime  que les allégations de Peroomal Veeren contre Pravind Jugnauth sont sur le plan politique «pire qu'un naufrage » et que c'est un «accident frontal ».  Ce dernier poursuit en disant que « Dans une vraie démocratie, ces allégations ne seraient pas étouffées » et se demande comment «Peut-il se maintenir, j'entends sur un plan politique, comme Premier ministre alors qu'une affaire pénale de délit économique est en suspens contre lui devant le Conseil privé,  et devant les très graves allégations faites à son encontre, indépendamment du principe de la présomption d'innocence? ».