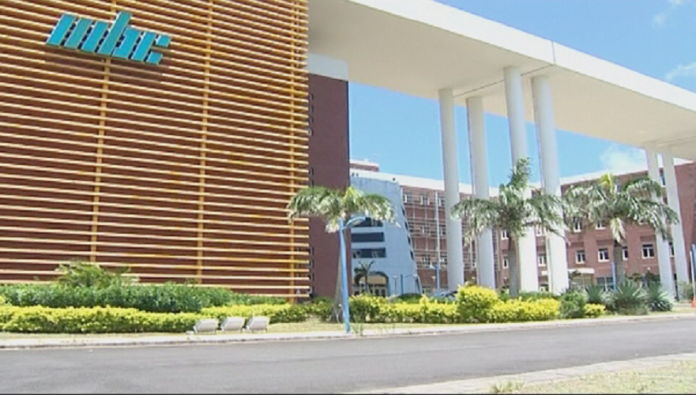 Etonnant, mais vrai. Le poste de 'Director of News' n'a jamais été rempli de façon permanente depuis mai 1991. C'est la réponse fournie par le Premier ministre, Pravind Jugnauth, suite à une question d'Adrien Duval au Parlement.
Au départ du titulaire, le poste était rempli à temps partiel du 25 mai 1991 au 19 juin 2007. Par la suite du 20 juin 2007 au 31 décembre 2014 deux anciens employés de la MBC étaient sous contrat, dont le dernier était Seeneevassen Armoogum. Depuis janvier 2015 à ce jour, ce sont les 'desk coordinators' de la Corporation qui sont responsables du 'News Department' contre paiement d'une allocation.
Le recrutement d'un 'Director of News' se fera parmi le personnel de la MBC suite aux recommandations d'un 'monitoring committee'.