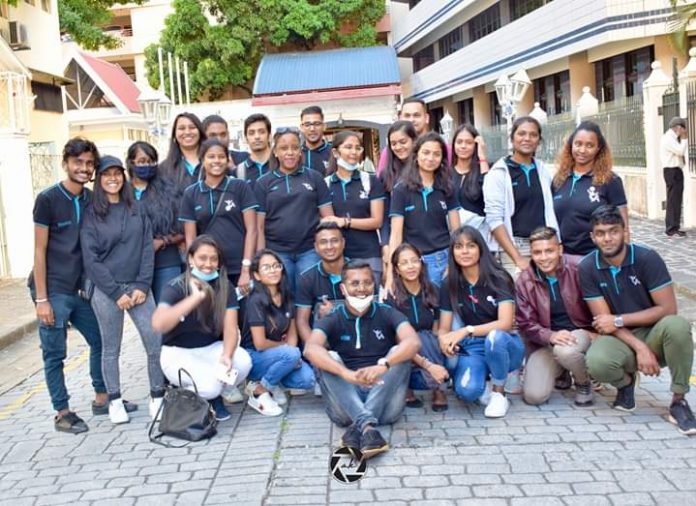 L'Association Young Activists, une organisation visant à unir les jeunes de différentes régions de Maurice pour un meilleur développement en termes social et éducatif a organisé le mercredi 1er  juillet une journée de la Santé. Cette journée qui aurait dû être organisée initialement en avril a dû être fait ce mois ci en raison du confinement. Les membres de l'Association Young Activists expliquent cet évenement a coincide avec la Journée Internationale de la Santé. L'association avait pour but d'offrir une journée de santé gratuite et de sensibiliser les gens en ce qui concerne leur santé.
Cet évènement  a vu la participation et la collaboration de plusieurs ONG telles que DIASE (Diabetes Safeguard), Jeff Patel Optometrist, Professional First Aider, Link To Life (Cancer du sein), Myth Massage Therapy et Ailes & Pills. Les organisateurs estiment qu'avec la routine, les gens n'ont pas assez de temps pour prendre soin de leur santé, ne mangent pas de façon saine et ne font pas assez d'exercice.
Un psychologue était même sur place pour donner des conseils aux 250 invités. Des tests de glycémie, d'hypértension et le dépistage oculaire ont été effectués, suivis d'une massothérapie et d'une sensibilisation au cancer du sein.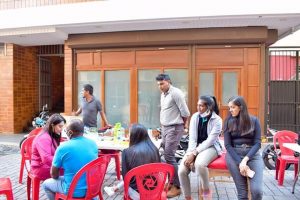 L'Association Young Activists et ses collaborateurs remercient infiniment leurs sponsors Silver Ace Builders, Jaumeer and Sons, National Gold Storage, S.S.S Ajageer Boulangerie, Abdul Rahim Oosman Company et DJ pour la sonorisation, et Jeff Patel qui a donné des bons de réduction de 15% pour les examens des yeux et sur les montures. L'association tient aussi à remercier le Lord Maire Mahfooz Cadersaib et le député de la circonscription no 3 Eshan Juman pour leur présence.