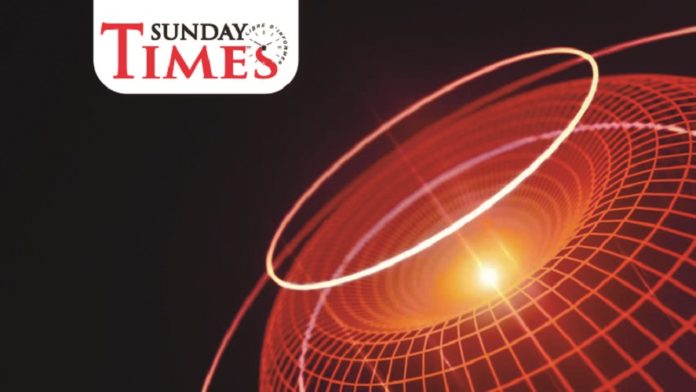 La branche mauricienne du Council of the World Muslim Scholars a émis un communiqué pour évoquer la mauvaise conception dans l'utilisation du mot Jihaad, pris en otage par différents groupes politiques et religieux pour justifier les formes variées de la violence. L'exemple le plus récent est celui d'un vice-Premier ministre du gouvernement qui a 'wrongly' utilisé le mot Jihaad en public. Ce qui a donné une très mauvaise image de l'Islam, en contraste avec la vraie définition du mot dans le sens purement linguistique, qui signifie lutte ou guerre sainte au temps du prophète Muhammad (pssl).
Le Council of the World Muslim Scholars demande à tout politicien de ne plus se référer à la religion pour en tirer un bénéfice personnel. L'utilisation du mot Jihaad par ce politicien a causé du tort à la communauté musulmane.
Le Council of the World Muslim Scholars croit sincèrement que le politicien devra présenter ses excuses pour avoir présenté Jihaad comme une forme de violence, ce qui est totalement inacceptable.